Easy Cloud Backup Solutions
For Australian & New Zealand Business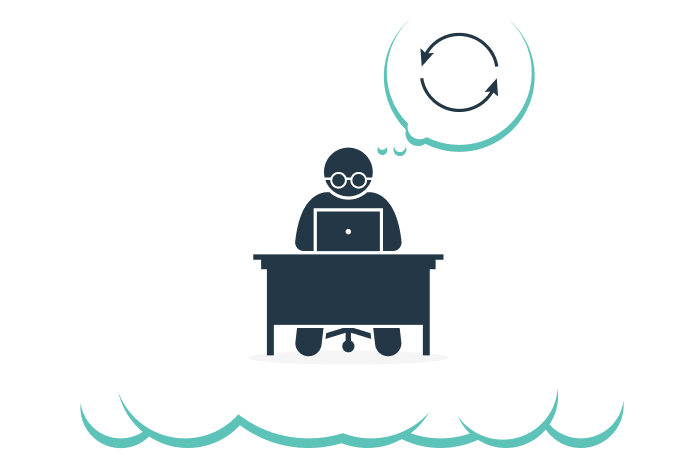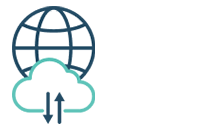 Easy Automatic Provisioning
Get your backups up and running in minutes with our easy-to-use online provisioning, that doesn't require special skills to deploy.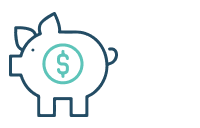 Affordable Monthly Billing
Protect your data from just $20 per month, with no lock in contracts. Manage your account easily through our online portal.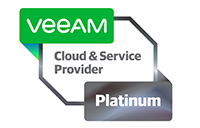 Platinum Veeam Cloud Provider
Trusted backup provider for 15,000+ organisations across Australia and New Zealand for more than 20 years.
Get your Veeam backups off site and to the cloud without the cost and complexity of building and maintaining an off-site infrastructure. Our backups provide a fully integrated, fast, and secure way to backup and restore from the cloud.
Secure end-to-end encryption
Complete visibility and control
Powered by Veeam's modern backup architecture
Ransomware protection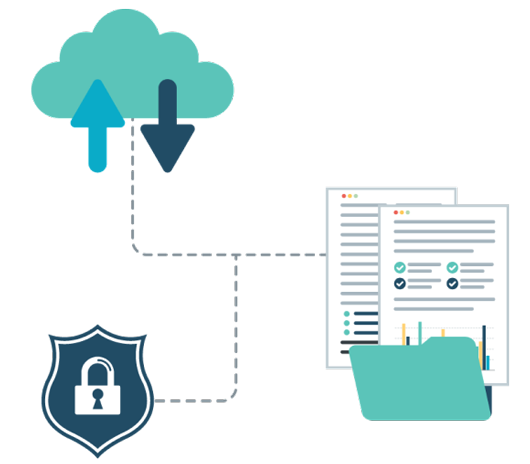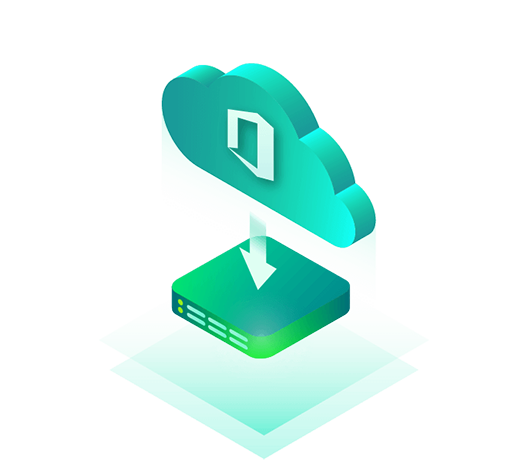 Microsoft Office 365 Backups
Veeam backup for Microsoft 365 eliminates the risk of losing access and control over your Office 365 data including Exchange Online, SharePoint Online, Teams and OneDrive for Business; ensuring your data is always available and protected.
Protect your Office 365 data from accidental deletion and security threats
Quickly restore individual Office 365 items and files
Meet legal and compliance requirements
Protect your critical business data
with a modern solution
Powerful and reliable backup and restore solutions to eliminate the risk of data loss and downtime within your business.

Meet compliance & privacy guidelines
Back Online operations are certified and/or compliant with the highest Australian, and international records management standards.

Save money on inflexible and costly onsite backup systems
Minimise costs by enjoying a flexible and affordable backup solution that evolves with your business.
Verified backups and instant recovery ensure downtime is minimized, and recovery is quick and free of malicious content.
Learn how our cloud backup solutions can benefit your business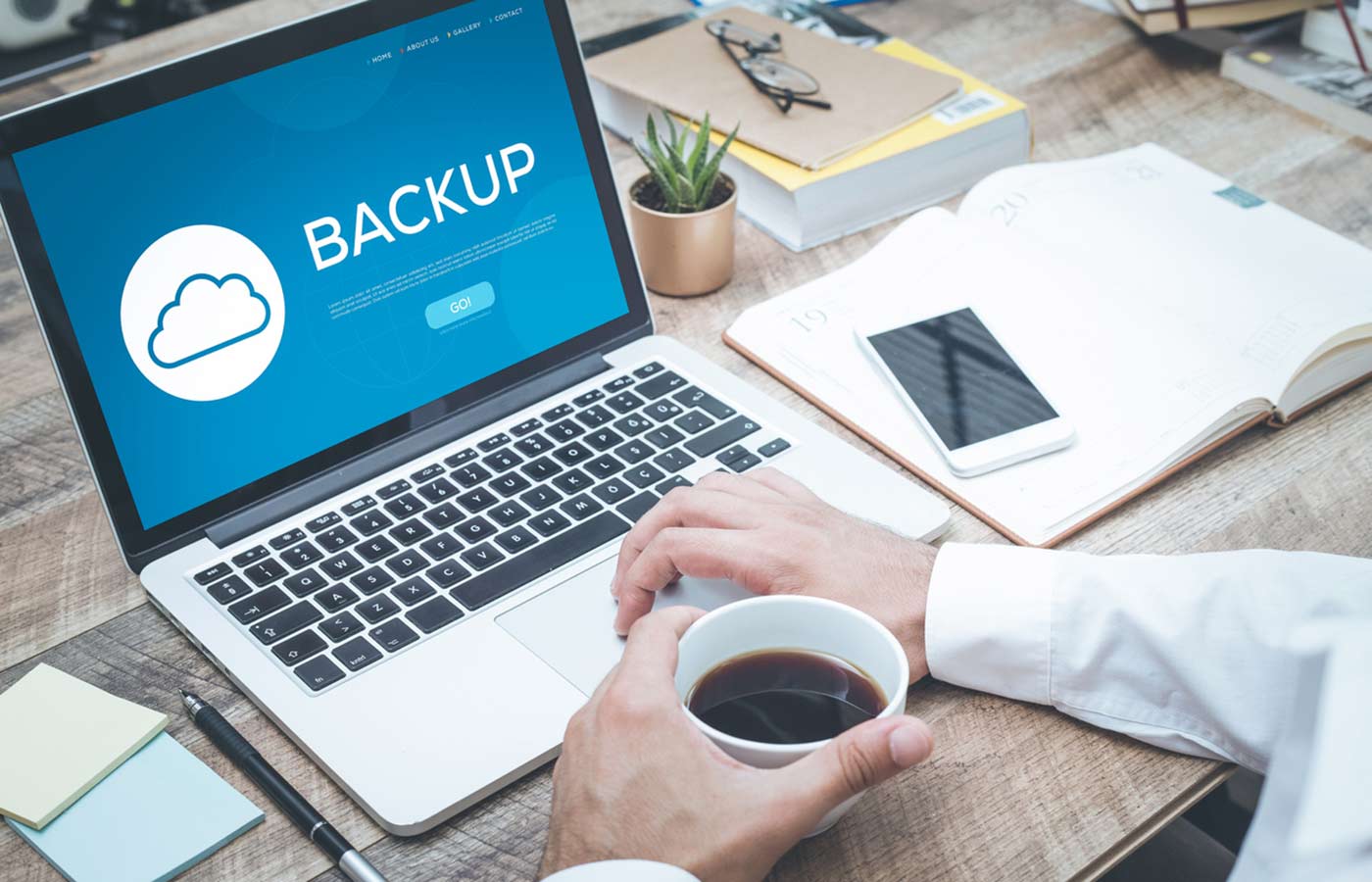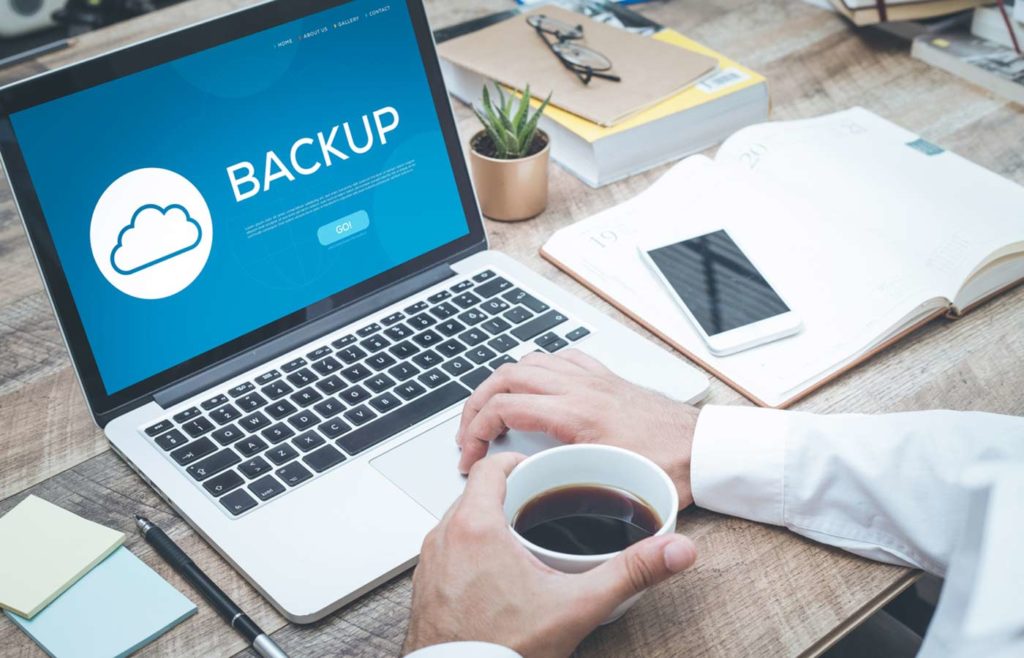 Backup Tips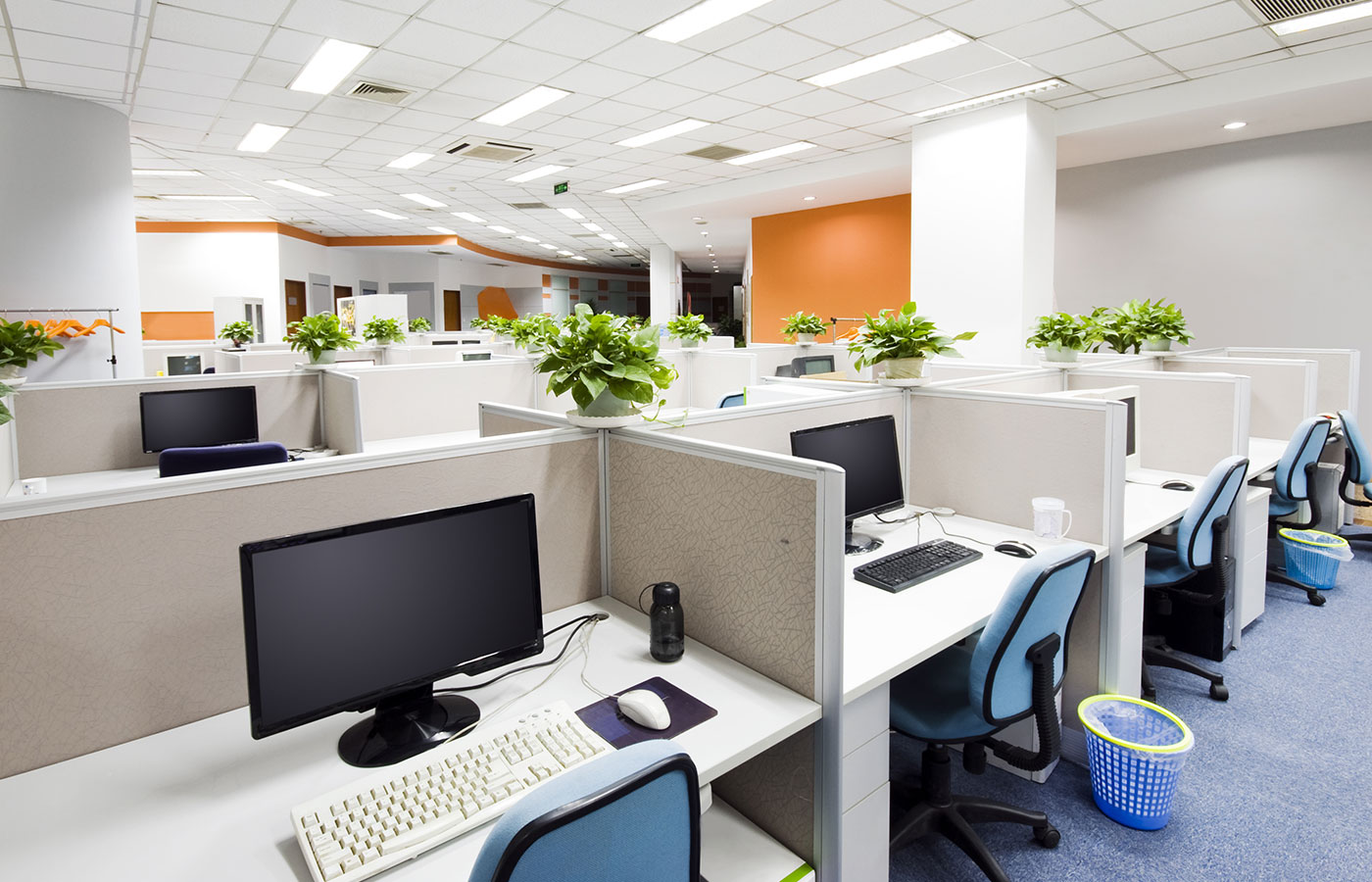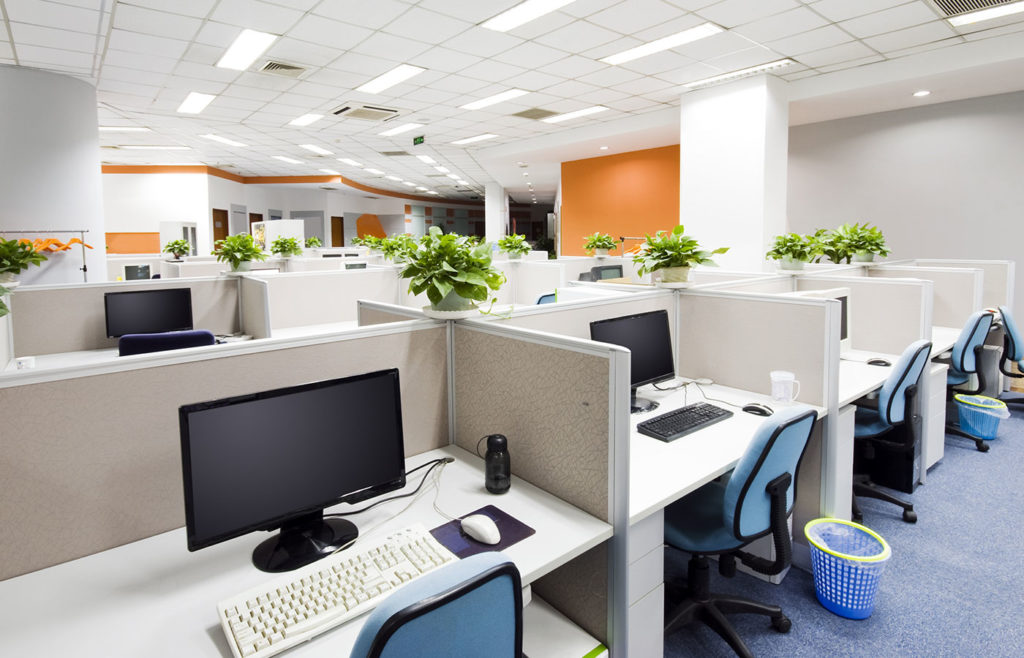 Data Protection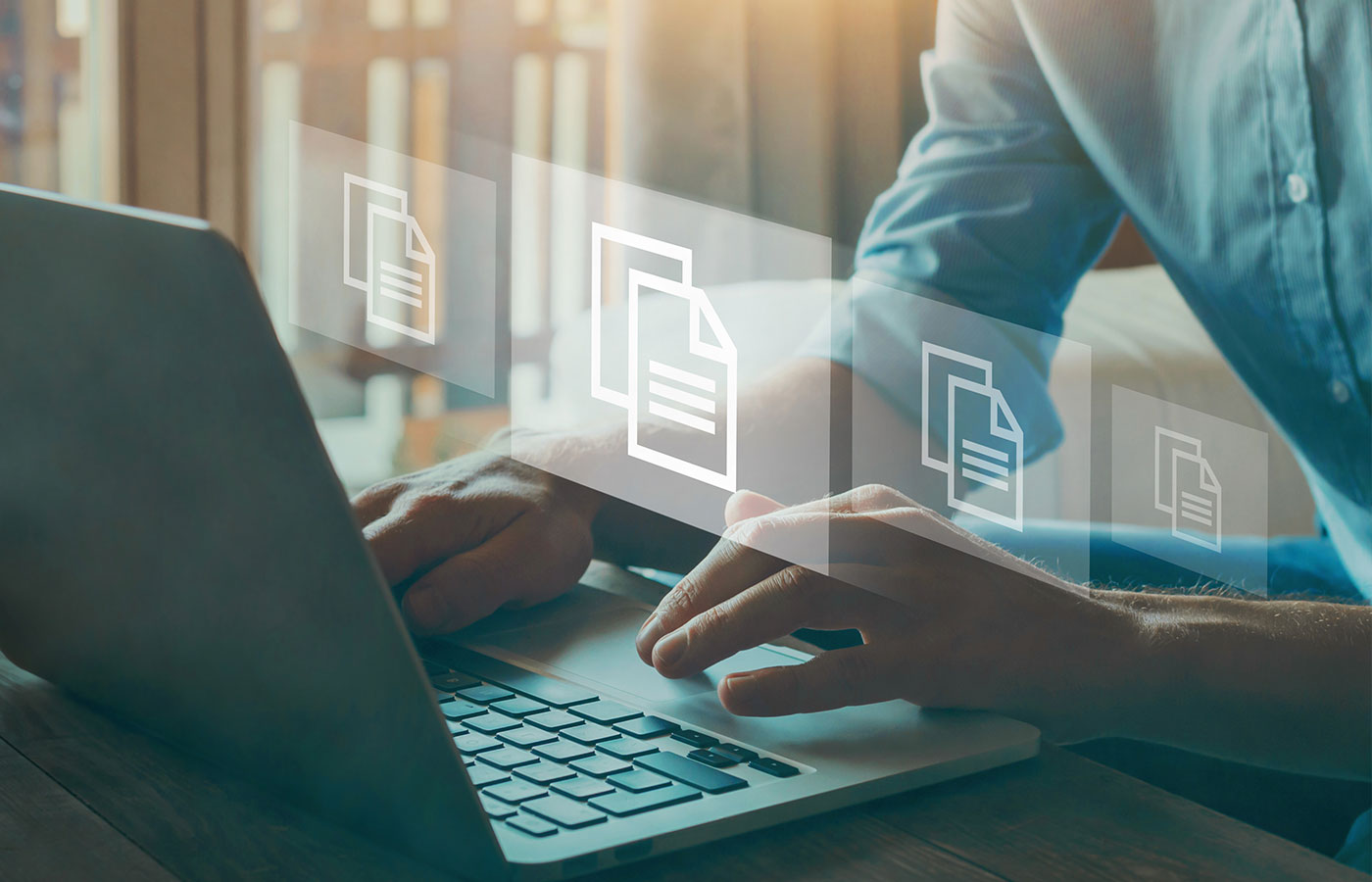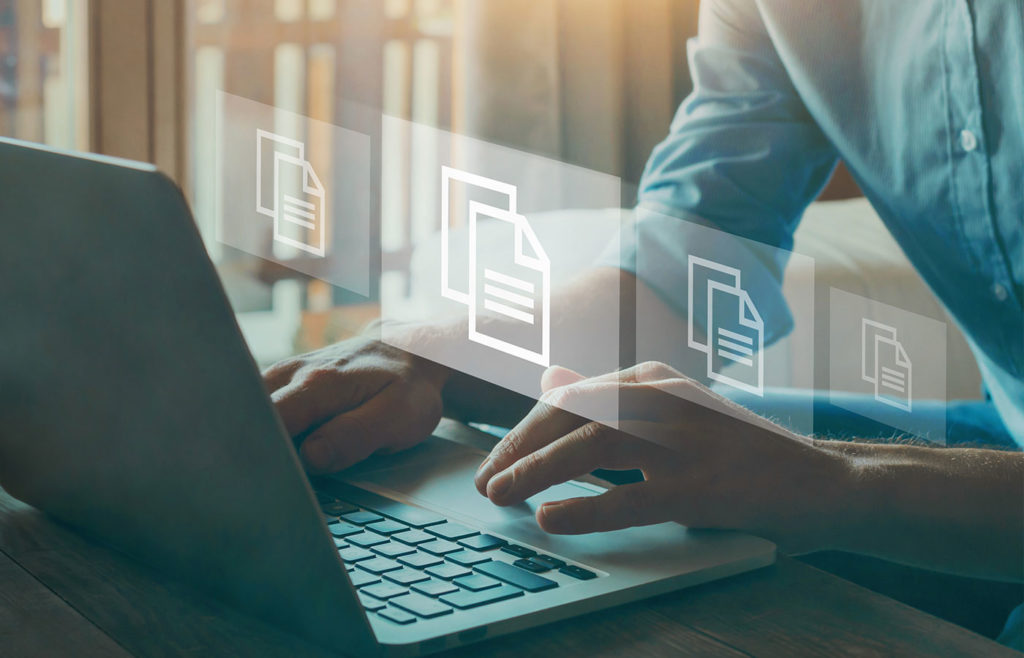 Data Protection
We've been helping businesses back up
for more than 20 years.
Solving information problems daily for thousands of businesses, large and small, in every major industry across Australia and New Zealand.

Client Testimonial
We are so happy with the backup solution provided by you and your team. We have not had one issue since implementation and minimal work required by the team.
Looking for a tailored solution with dedicated support?
Chat to one of our experienced cloud consultants today.